Wardmay Explosion-proof camera widely used in Marine, oil field, chemical plant, port, oil storage, steamship, oil drilling platform, gas stations, coal mine, aviation, military, medicine, steel, firecrackers production, machinery, food processing and storage and so on.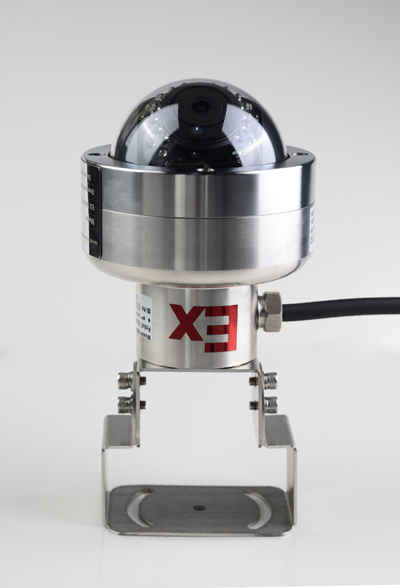 Take marine industry for example:
More recently, we realized that marine industries very much tend to use an explosion-proof CCTV camera over a traditional monitoring camera. The reason being an ex-proof camera system works faster, more efficiently and more safely in the sensitive marine ecosystem. We are committed to supply ATEX Camera for top marine industries in Dubai, Canada, USA, Indonesia, Italy..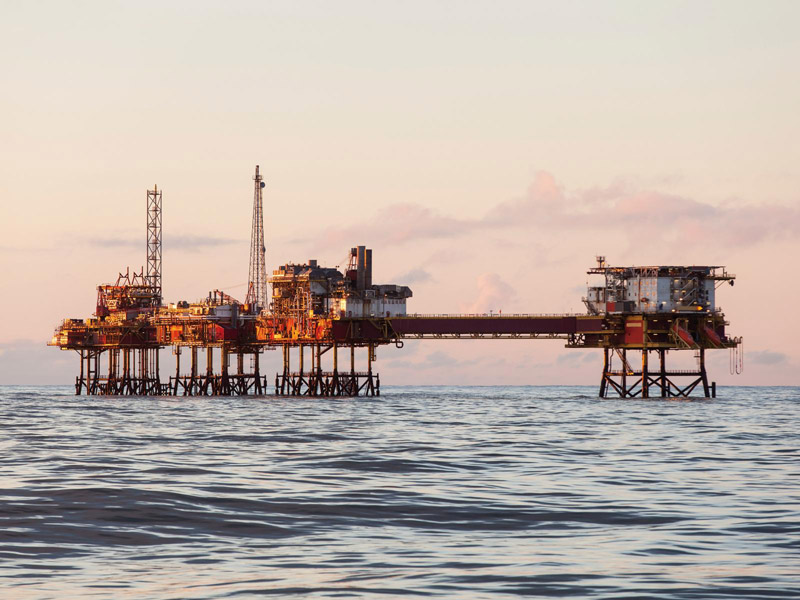 Resistant to extreme circumstances
The explosion-proof camera is best suited for zones 1 & 2 and 21 & 22. Also maritime prefer ex-proof cameras over the traditional cameras because they are resistant to extremely harsh weather conditions mainly water, high temperature & humidity. As regular CCTV cameras won't be able to tolerate weather & temperature variations. Usually, they can't sustain water & high humidity level which is associated with marine areas.
Wardmay explosion-proof camera system comprises high-tech features which are ideal for monitoring in offshore rigs & marine industries. Below mentioned are the salient features avail by the explosion-proof cameras.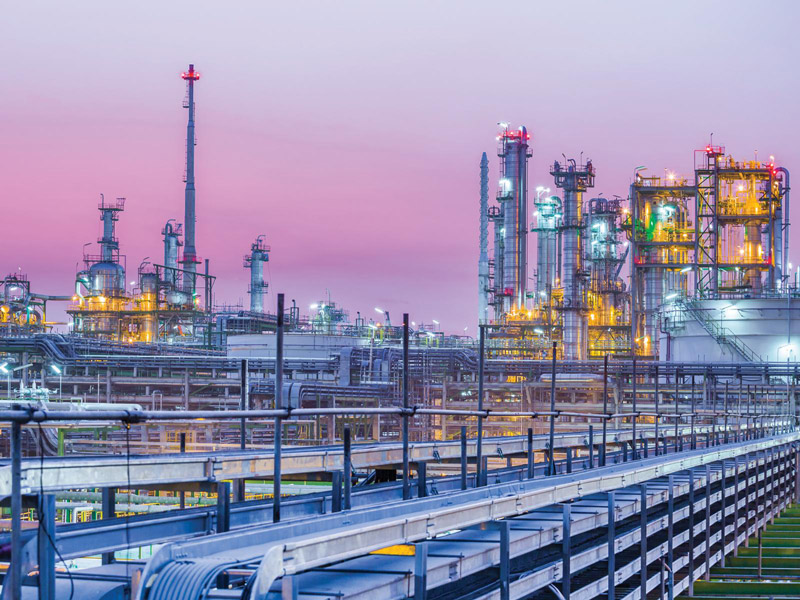 Material: Designed with 304 or 316 stainless steel with superior corrosion resistance.
Temperature: Works effectively in temperatures between -30°C to +80°C
Relative Humidity: 95%RH(+25°C)
Ingress protection: IP66 enclosures are Able to protect against powerful water jets which work effectively for marine areas.
Night Vision: Provides clear surveillance during nighttime.